Internet Marketing Lifestyle, Is It Cool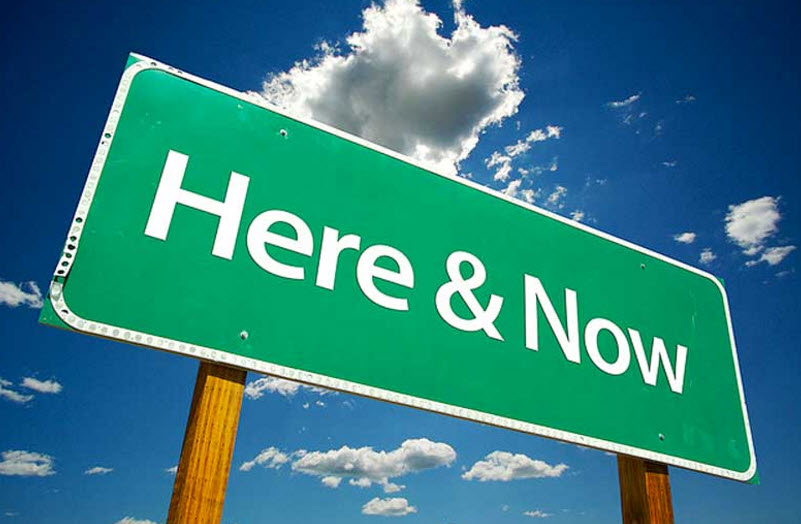 You heard of the super cool internet marketing lifestyle, boats, cars, working from anywhere life on your own terms. It's a dream life for men and women around the world. And, no doubt the draw to work in internet marketing became even more popular after the the release of Tim Ferris's book the 4 Hour Work Week.
Though the book does not tell you how to make income online it provides insight into the appeal of the internet marketing lifestyle!
What is cool though is it is possible to make money online working from home ior as a digital nomad! So let's take a peek into the world of making a living online…
The Dream of Internet Marketing
If you're working full-time as an internet marketer, congratulations! You are living a dream many people long for. No it is not easy, at least at first but you know the benefits of being your own boss as you work towards growing your passive income online. And if you are not yet making a full time wage from internet marketing, there are ways to make it online and it's easier than a decade ago.
So you can turn your dream of internet marketing online into a extra income gigs or eve replace your full time wage. Tools, and training is easier and there are lots of ways to get a website up and running in less than 10 minutes. Not to mention the endless products to promote.
In addition, purchasing online is commonplace. So once you have a blog set up, your goal is to create content and drive traffic.
Is Making Money Online for Everyone
To be honest the answer to this is unfortunately no. If you are looking for a way to make money in an like some companies promote that is just not a reality. Getting set up online takes work. But if you want freedom, financial independence and willing to put in the work the reward is there.
Can You Learn Internet Marketing While You Work
Internet marketing can takes work, and you'll need to dedicate a few hours a day or put time aside on the weekend so you can learn your new business.
A schedule will help and if you follow the steps you can learn while you work. But don't let anyone tell you it's going to be easy however it is doable. Many internet marketers learn while they work before they can transition to running their business full time.
So is internet marketing a dream… the truth is it can be. This will depend on you. Like anything, if fail to manage your time it can take over.  But if you plan it well, learn the proper steps and avoid the pitfalls you can make it anyway you want it to be.